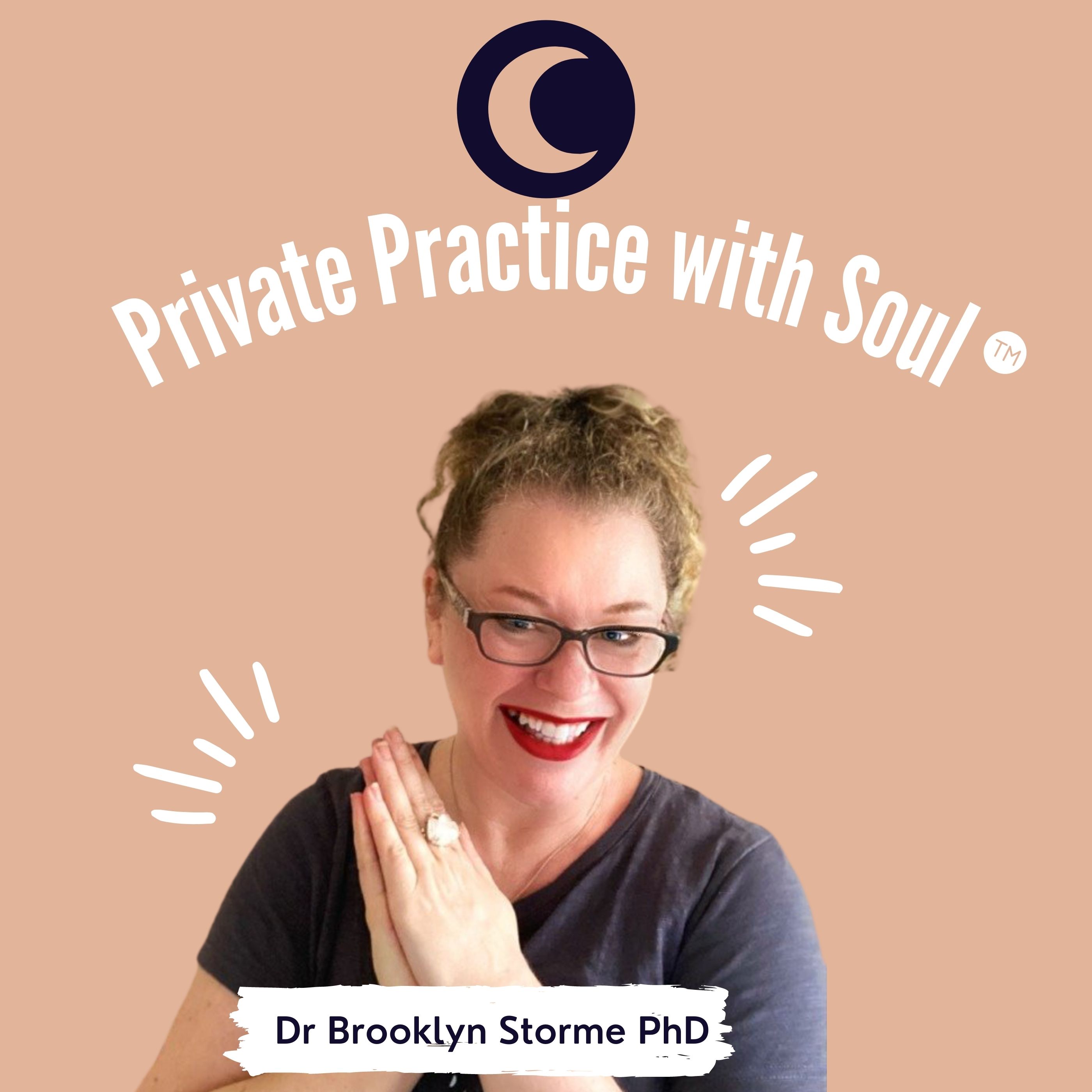 Thank you
Thank you very much for pushing play on another episode of the Private Practice With Soul™ Podcast. In this episode, I'll be answering a question that was asked in the Private Practice With Soul™ Membership around how to awaken the masculine energy for private practice. And it's such a great topic because no one is talking about this in our field and certainly, it's not being applied to business for us and so it's an absolute pleasure to be a thought leader and share this with you! 
In this episode you'll learn more about what the scared masculine is, why it's beneficial to connect to it for your practice and I'll share a few ways that you can begin to easily to restore that needed connection so that you can manifest success in your business! 
Make an Inquiry
If you'd like to inquire about supervision, mentoring, coaching or any of the other programs discussed in the show, please book a time for us to talk using the calendar below. 
Resources for your Private Practice