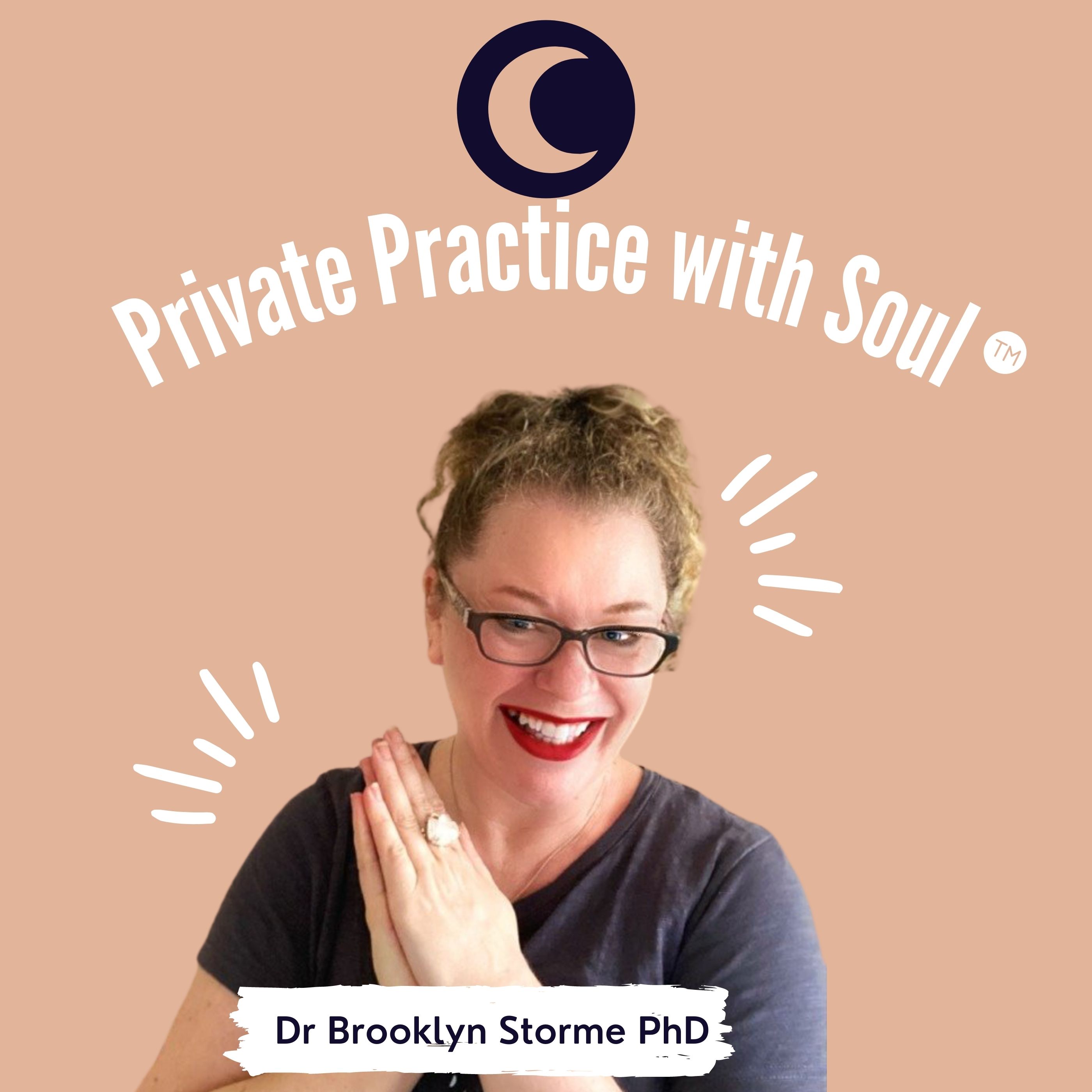 Welcome
Thanks so much for pushing play on another episode. Today I'll walk you through a simple exercise that you can do that can result in attracting more of the right / ideal clients for your private practice. We'll dispel a common misconception when it comes to writing copy for your website too! 
You will leave with actionable steps that you can readily and easily implement to create soul-based content and call in the right clients for your practice. 
More Supports for Your Private Practice
Email me and I'll look at your updated website and give you some feedback. My email is hello@brooklynstorme.com
Email me for information on the coaching program - I'd love to have you. My email is hello@brooklynstorme.com
Access free and paid resources for your practice here.