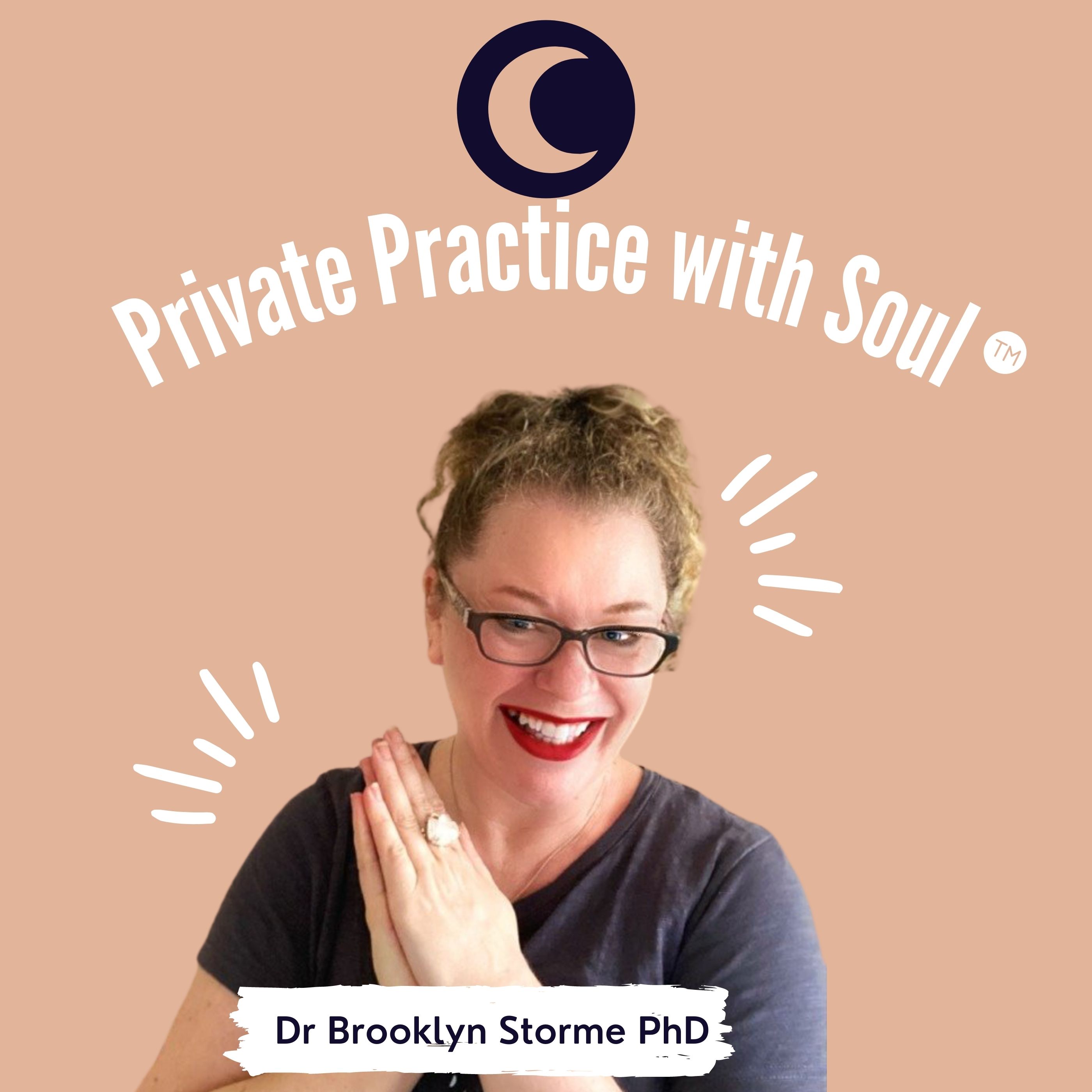 Welcome to another episode of the Private Practice With Soul™ Podcast
I'm thankful for the people in a Counselling group that I'm in for sharing with me their experiences on private practice and where they're wanting some support. I've been collating the feedback and will be presenting a very special bonus mini series on all things PP over the coming few weeks. 
In today's episode, I'll be answering the question "How and where to attract clients? Should I focus on social media, SEO on my website, blogs, podcast, Facebook ads, Google ads, listing sites like Psychology Today...I'm so overwhelmed with being told to do something different by everyone I talk to, I've come to a grinding halt and am doing nothing". 
For Resources (FREE and paid) on How to Attract Clients to your Practice
To Have a Conversation with Me Directly About How I Can Support Your Practice, Please Book a Quick ZOOM here