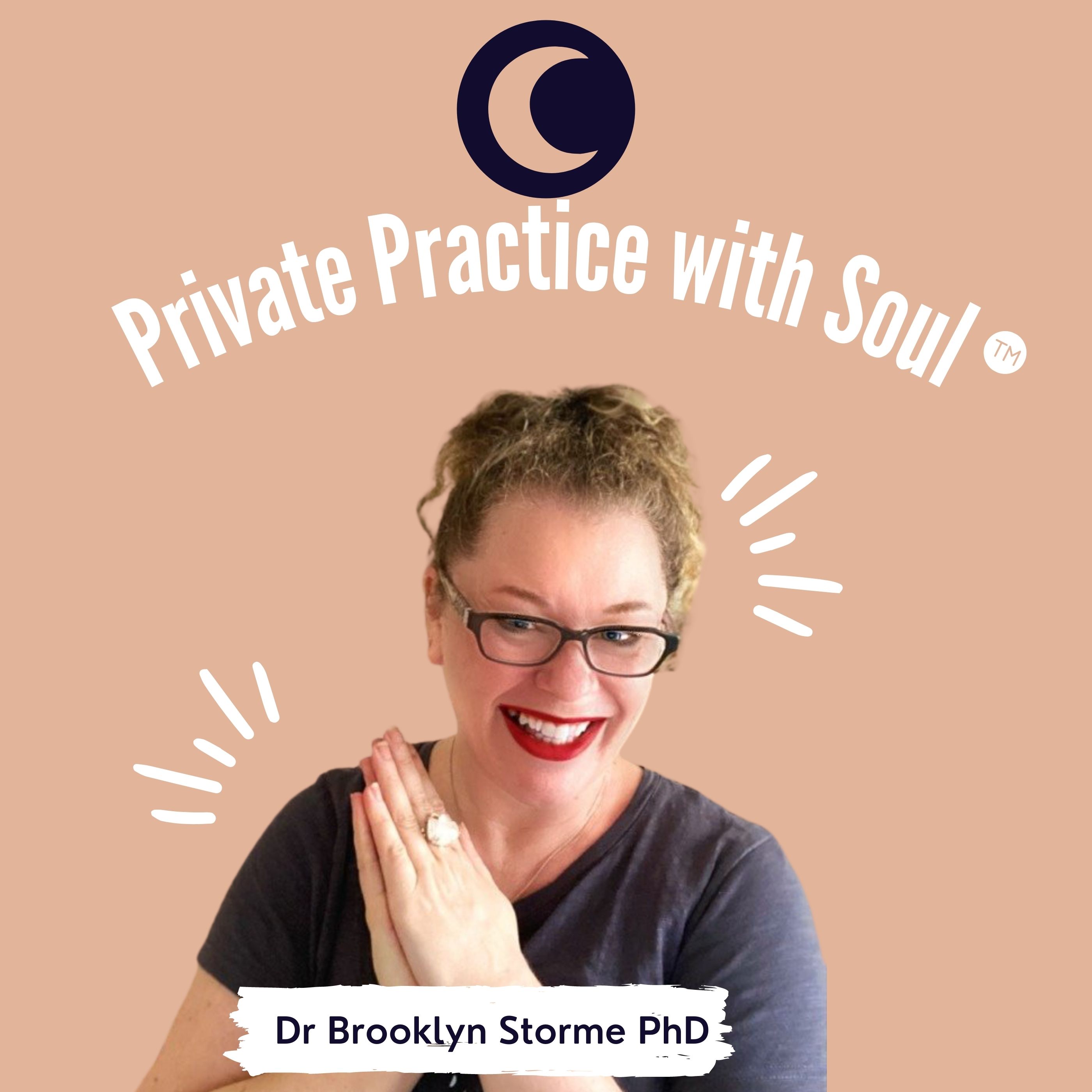 In this episode
Thank you so much for listening to another episode of the practice. I'm so grateful for you. 
Okay, so today's podcast is a bit of an insight into the path that I've taken to learn about Spirituality, different cultural belief systems, religion and sacred texts and how it was a very recent experience that seems to have resulted in a shift for me a much deeper level. A shift that I haven't been aware of until you brought it to my attention. So thank you. 
Listening to this podcast will require an open mind as I'm sure it may be controversial for some listeners but rest assured, it's been by having these amazing and at times, mind-blowing experiences that I've been able to create an approach to business that takes what I think is the 'best' of them, and brings them together in a way that is simple, accessible and practical and of course, that gets results. So, I hope you enjoy the podcast today. 
You will learn:
Well, honestly there are no actionable steps for you take away from this episode because this particular one is more about you being able to learn through my experience and story. This is more an example of one woman's journey to finding her own path toward self-acceptance in the spirit that it may inspire you to be open to receiving guidance or inspiration for your journey too. 
Where are you needing support right now?
I've spent my life (as you'll hear) trekking all far and distant corners of the world in search of a way to support you in living your purpose through your soul-led business. This is your invitation to come and learn from me on a quick 30 minute call where I'll happily answer any questions you might have about your private practice. To book your time (on me), simply use the scheduler button below. I'm really excited to meet you! If you are interested in learning more about coaching, now is also a good time to touch base as I currently have space for 5 women to join me in a 1:1 coaching program. Again, if you'd like to know more about this, just book a session and I'll happily share the details. 
Thank you so much for being here and for your support. 
Brooklyn