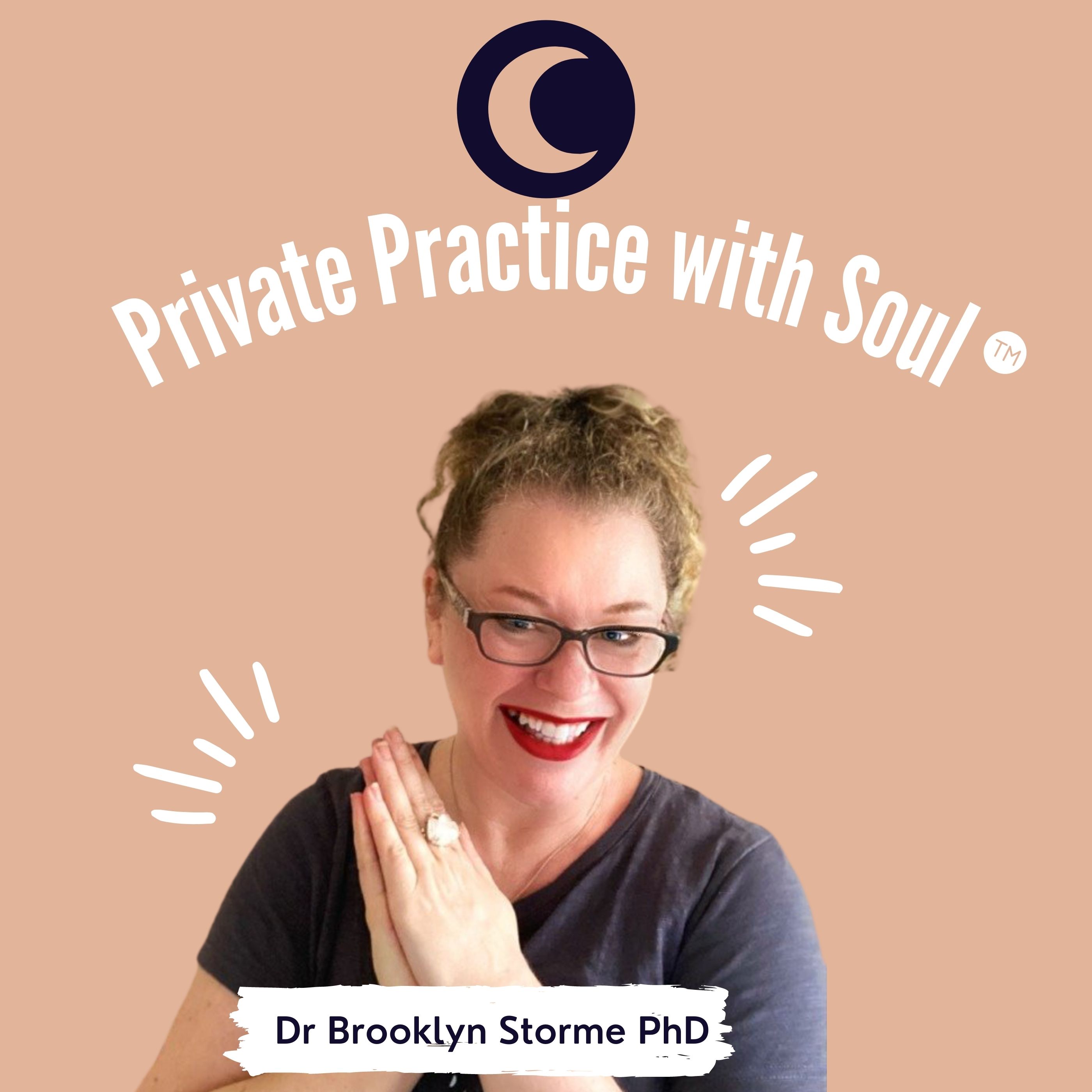 In this episode
Thank you so much for being here and for listening to an other episode of the podcast. So, since the last episode, I've received requests for future episodes and one of those requests was for me to speak into the role of feminine archetypes a little more. So, I thought I'd have a go at integrating the feminine archetype of Quan Yin with marketing for your private practice, so that we have context and that the episode is relevant to your business. 
You'll hear about the story of Quan Yin and how you can use this to nurture your audience, to connect more deeply with them and to attract bookings to your practice. 
If you'd like to talk with me about us working 1:1, please book a call using the schedule appointment button and we can set aside some together and talk about whatever is on your mind. l'm here to help. 
If you'd like to book in for supervision, you can do so here.