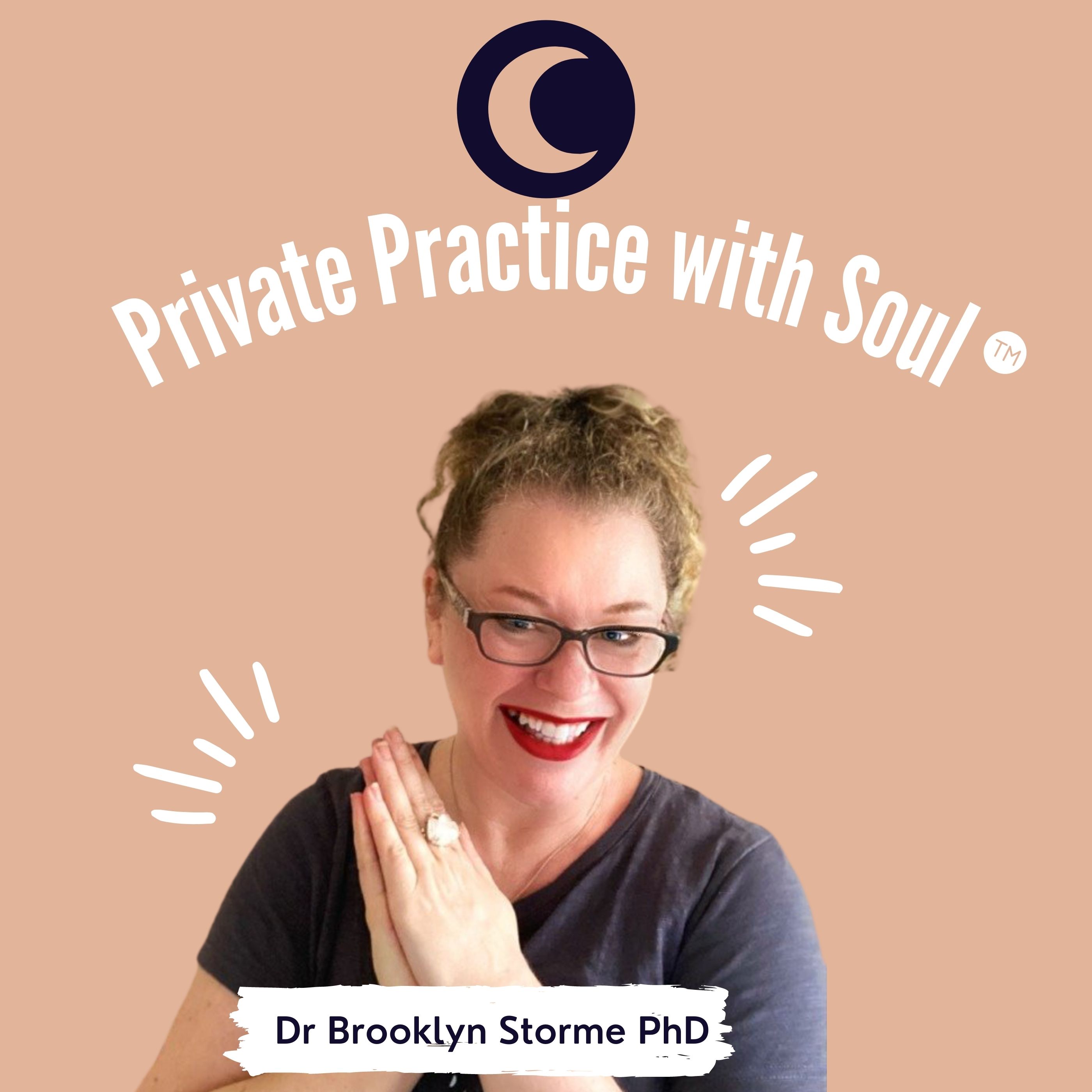 Thank you so much for pushing play today
In this episode, you'll learn how to identify the energy that you are currently sitting in when it comes to your Private Practice and you'll learn what you can do to begin to shift that energy into the place that unlocks more abundance, more referrals, more income and more of the things you truly want to experience in your business. This is a raw and powerful episode.
Ready to Overcome Your Limitations and Receive Practical Advice and Steps to Implement for Your Practice?
Click here and I'll help you.