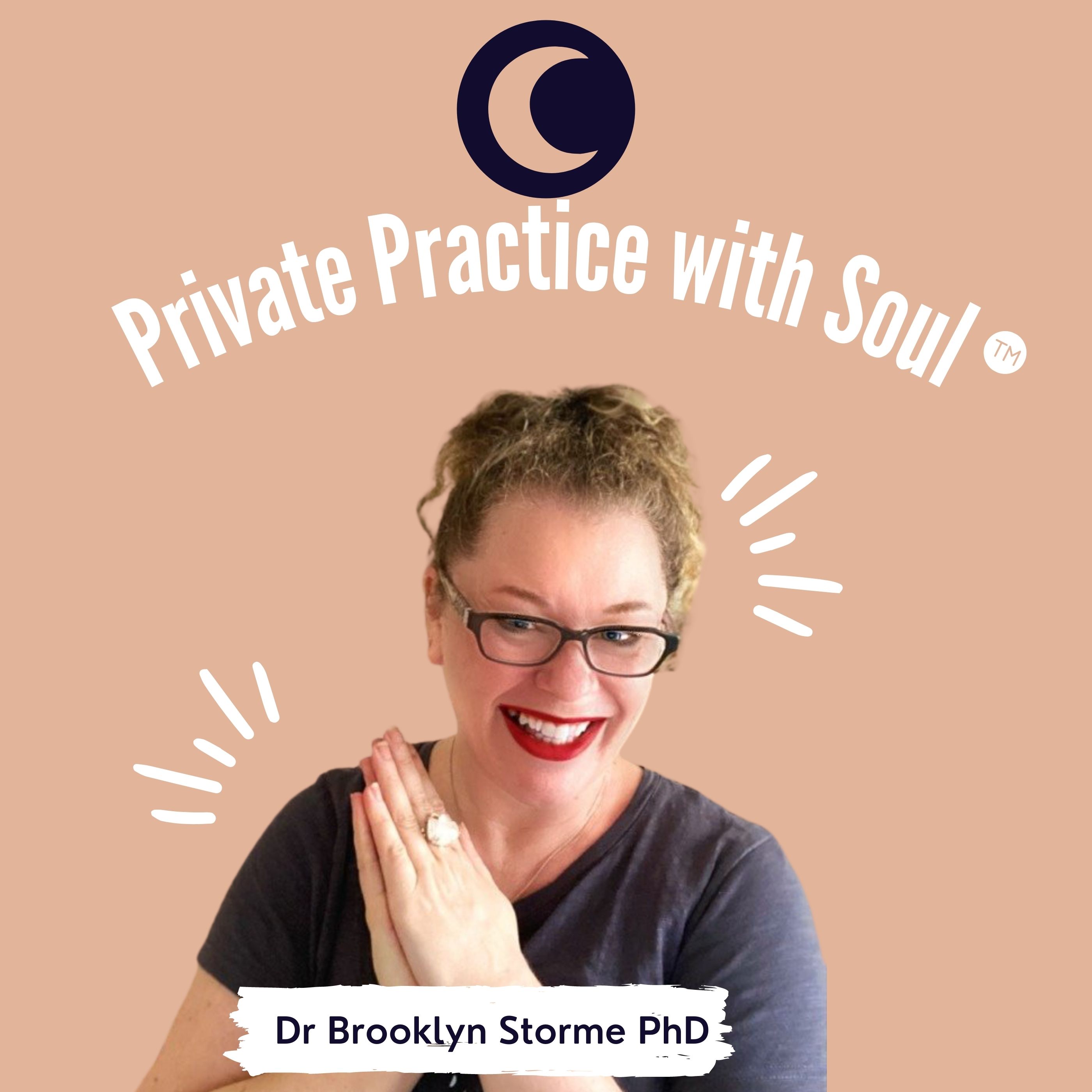 Welcome
In today's episode, I'll talk with you about what you need to know and do so that you can leave your day job and move into a full time private practice. It's absolutely okay to have questions about the process and what it looks like, but the one thing I want you to know is that there is no formula! Stop looking for the five-step-process. 
Moving into full time private practice is an inner game first and that's what most private practice consultants neglect to share with you. I'm sure we all know people that have been given tools or strategies, maybe even sometimes you've given tools or strategies to clients that you 'know work' but the client says they didn't work for them? Why do you think that often is? Think about it...
To access the resources mentioned in the podcast: 
Thank you so much for listening to my podcast. I appreciate you.