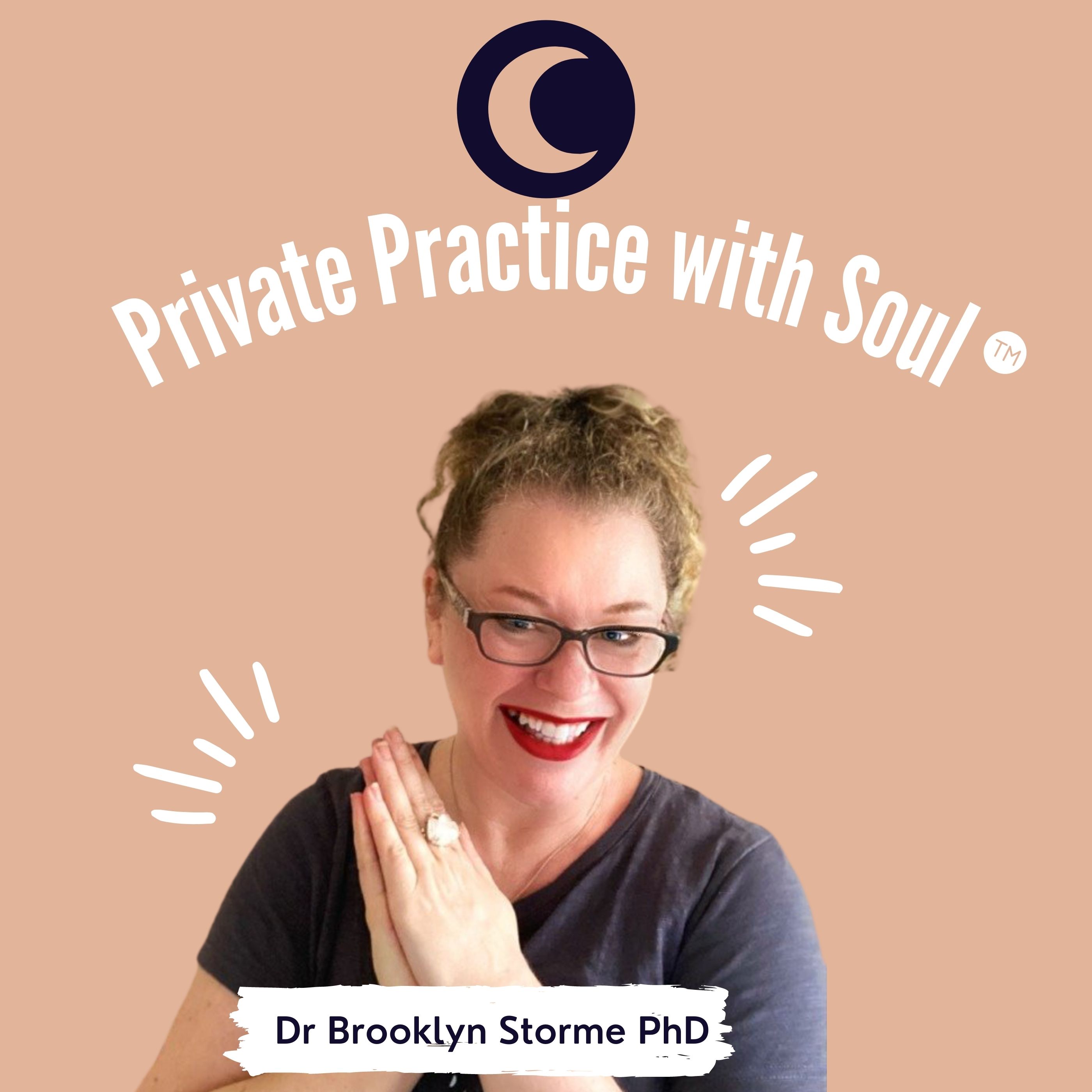 Thank you for listening to another episode
Thank you so much for listening to this episode of the Private Practice With Soul™ podcast. I'm so thankful that you're here. Today, I want to talk with you more deeply about the role of the Soul in your life and in your business, not so much in how you conduct your direct-client sessions, but more about how you establish and cultivate a practice that embodies your Soul. 
In this episode you will learn about the original definition of the mind (spoiler alert, it's not what you've been taught!) and how it's by accessing the mind, that you can more fully embrace your core essence and in doing so, raise the vibration of the practice to a high frequency and call in the very clients that want and need to work with you. 
This is a powerful episode of the podcast and it will get you thinking. 
Access Resources For Your Practice Here