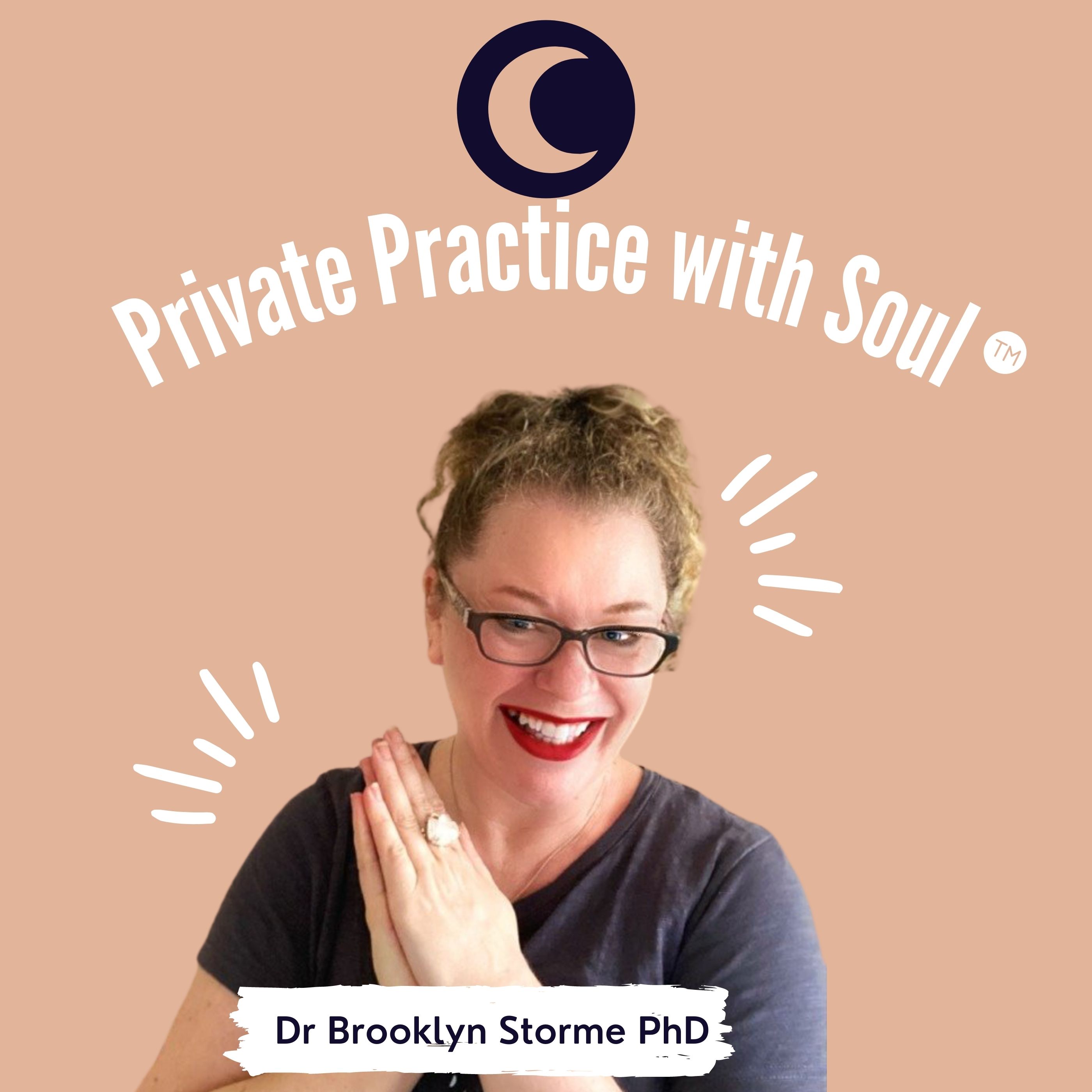 Thank you for being here
Have you ever felt depleted, drained and just simply exhausted in your private practice? Have those fears of not being good enough crept in? Did you kind of know that you needed to take a break, but worried or you felt you couldn't because you didn't want cause upheaval to clients that were already booked in the diary?
If you said 'yes' to any of these questions, then you'll want to listen to this episode. It's a deep dive and quite a transparent one at that, into a recent stressor that I've experienced in the practice that did bring up all the unwanted things. I'll share with you what happened and how I transmuted the energy from negative to more positive with a six-step process that you can implement today. 
My recommendation would be to bookmark this episode for incase you need it later - I hope you don't / won't but at the same time, you and I both know that life happens and I want you to see that when it does, you're not alone and there are things you can do on a practical level that will result in profound energetic shifts. 
Access the Private Practice With Soul™ resources here: