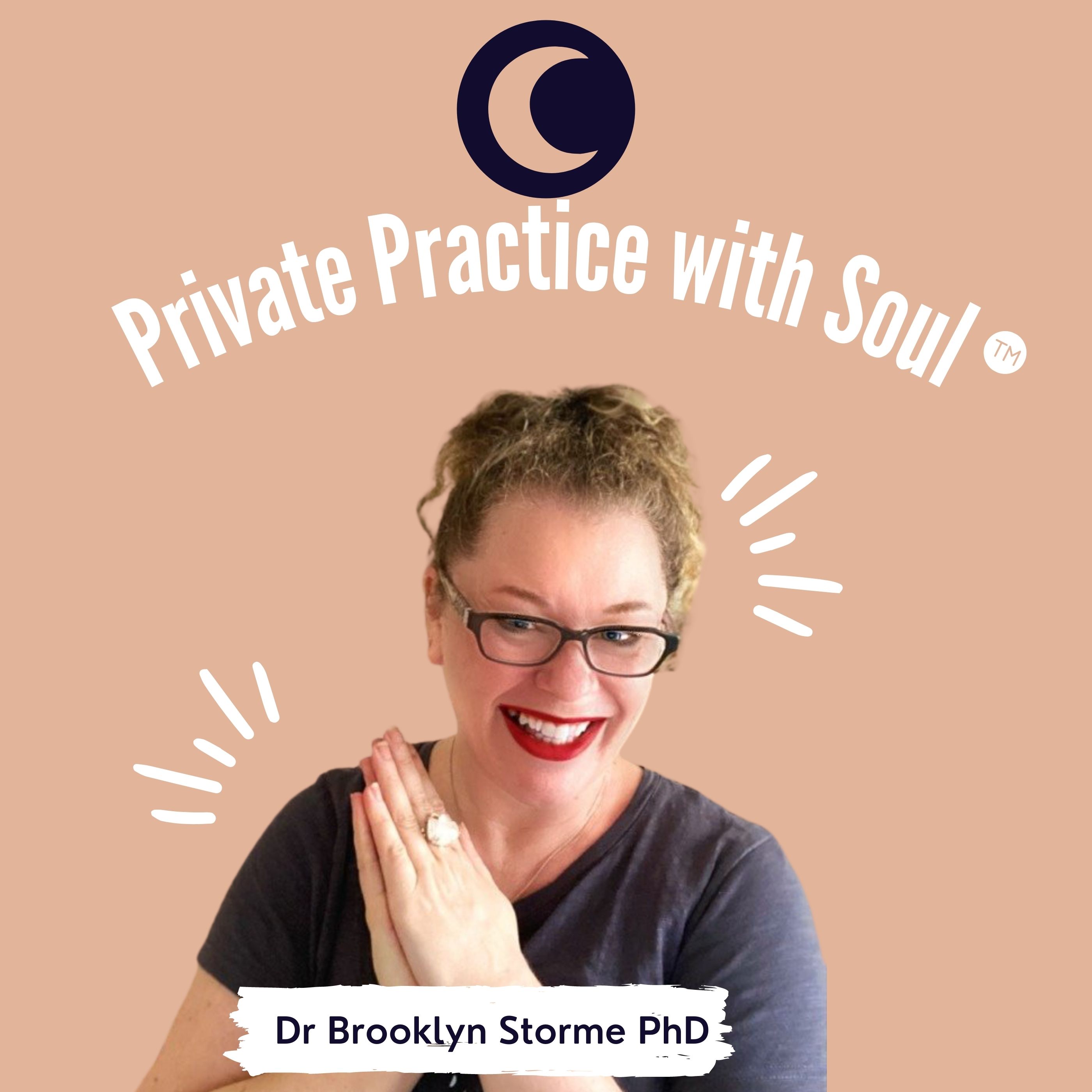 Welcome
I know what it's like to wonder why the referrals aren't coming as quickly as you'd like and I also know what this can do to your confidence and self-esteem as a woman in private practice. You're posting on social media, you're sending emails, you're sooooo busy doing ALL the things, but the inquiries aren't coming through and you don't know why. You want to throw your hands up in the air and give in. 
Here's what you may not know about getting referrals though, and I think for many of us, this is the missing piece to the puzzle. But essentially, you need to be able to clearly articulate what your practice is known for. It's this that will help inform your messaging, which in turn, will help you draw in the right clients for your soul-led private practice. Make sense? 
In this episode, you'll learn about how to speak to your purpose in a way that resonates with clients that will have them following your posts, opening your emails and phoning the practice for information on booking sessions with you. 
You will also leave with action steps that you can readily and easily implement to start getting change and attracting clients today. 
Resources
Here are the resources that were mentioned in the podcast today:
Listen to podcast episodes by category here
Join the free referral attraction challenge here
Join the Private Practice With Soul™ group here
Join the Australian Counsellors in Private Practice Online group here
Explore all the resources to help your private practice here
Or to talk privately with me about your practice, join me for a Private Practice With Soul™ free 30 minute session. Simply click the scheduling button below.